Click on any photo to see an enlarged version.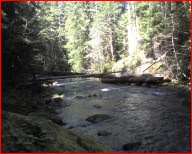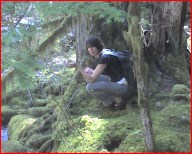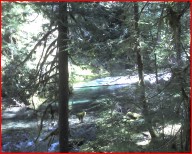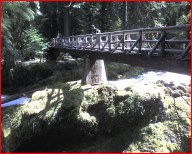 My bday began with a venture into the wild
With my favorite person in the world.
Jynja!....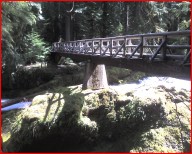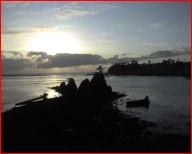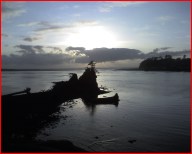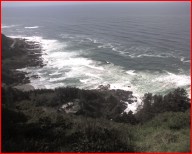 Vanish!
Could you really ask for more?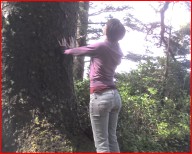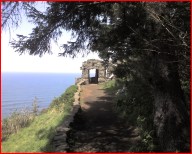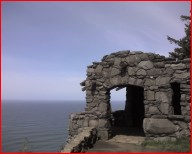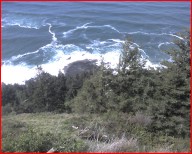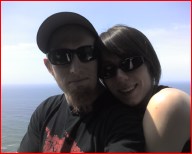 We found secret bunkers
And something bigger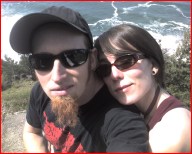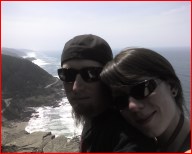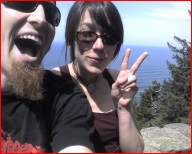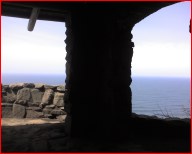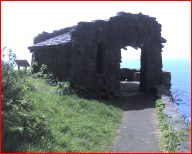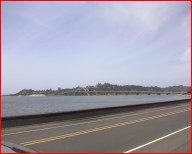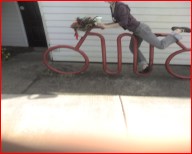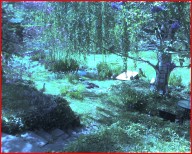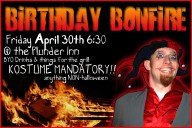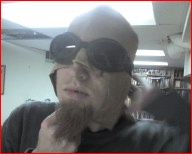 Home
And time to party
Gotta get the costume built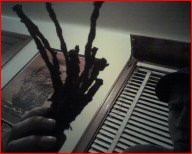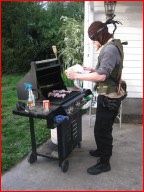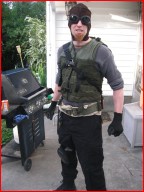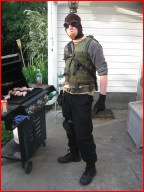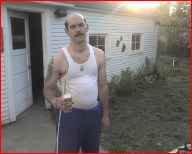 Partyin with carl!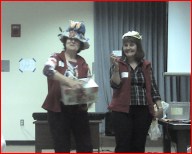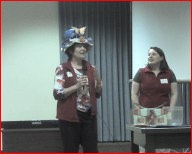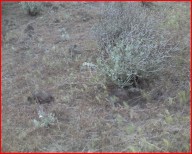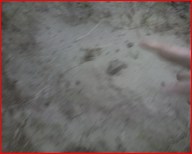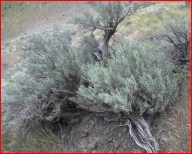 Ma got an award for everything shes done for child education
We climbed the hil the next day where i married arlan & tiff
Love this area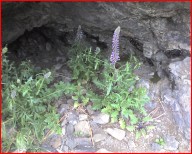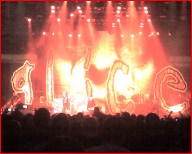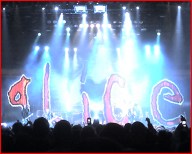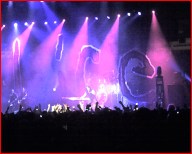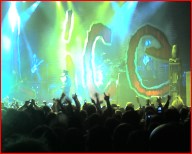 salvia
ALICE COOPER!!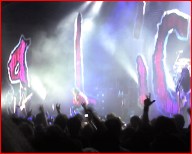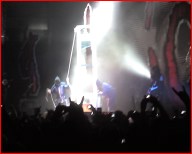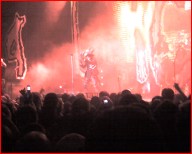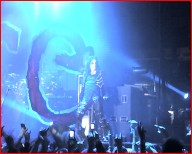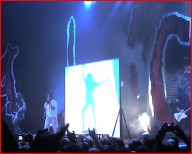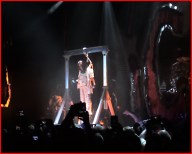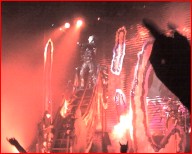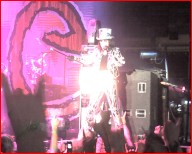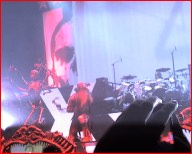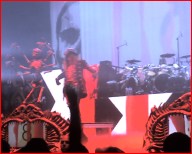 Died like 9 times on stage
ROB ZOMBIE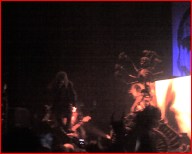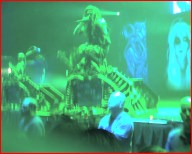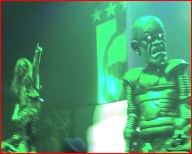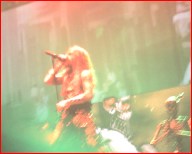 tell me this aint a rad pic from the pit??
Last updated: 5/7/10